So, to prevent ongoing pollution of our waterways and find an alternative to Phosphate mining, which in turn will allow agricultural markets to continue safely and at the volumes required, we need to find a 'green' solution.  This couldn't be simpler.  Kolina's patented Electrocoagulation treatment system is the answer to this worldwide issue.  It promotes a circular economy approach in a simple, sustainable and safe unit.  Not only does it remove phosphorus and other nutrients within the treatment process, thus helping maintain balanced conditions within our waterways, it offers the advantage of creating a secondary product (sludge) that has a value as it contains the trapped phosphorus in a clean floc and not contaminated with other toxic reagents.  In chemical dosing treatment systems, the sludge generated is toxic and has no secondary value and has to be disposed of at added cost.  The sustainable, 'clean' and 'neat' sludge generated post Kolina's treatment system can be re-used as fertilizer in agriculture and help address the concerns of depleting resources.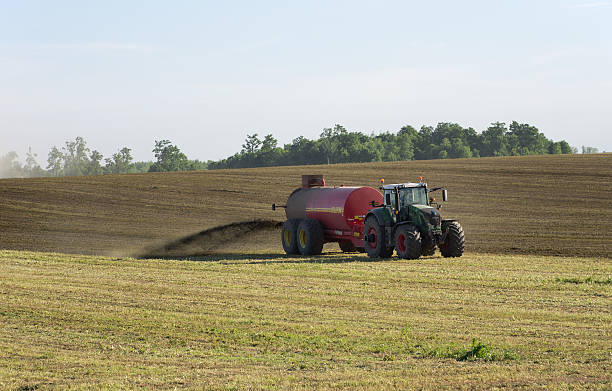 Kolina's containerised units can be easily deployed to multiple locations either as a stand alone treatment centre or added at any stage of the treatment stream to improve output.  Their small footprint makes them ideal where space is at a premium and their ease of transportation means they can be of use worldwide.  Our experienced and well-qualified team of experts are on hand at every step, from initial enquiry to commissioning and post installation.  Here at Kolina we understand the value of water and strive to play our part in preserving the world's resources.
To find out more about Phosphate use, the multiple effects on our environment and the simple solutions to this worldwide problem, see our other linked news items Phosphate Part 1 and Phosphate Part 2
For more information, see our Phosphorus page or to see how we can help please Get in touch.